Classic Car Repair in Geneva, Illinois
Classic Automobiles
Classic Cars are beautiful pieces of art and machine. Once you have yours, Dave Stevens of Stevens Automotive Repair, can you help maintain it. If you need help, he can also rebuild the engine per the factory settings or upgrade for all of you hot rod enthusiasts.
We have attached pictures for a 1956 Ford Custom Line which is owned by a client of Dave's.  The owner has had this classic car since 1985 and Dave has been maintaining and repairing this classic car for the past 10 years.
Stats and Specs of this 1956 Ford Customline Classic Car
The engine was rebuilt in 1990 and has a 272 V8. The paint job is a two tone blue and powder blue which was typical of that era. The interior seats and headwall were also restored at that time along with the exterior chrome.
Classic Automotive Repair
Q: Does it take a different set of skills to repair a classic Automobile?
Dave: Yes and no. The basic issues of spark, fuel and compression are still the same in the old days as it is today. The difference is no fuel injection and use of traditional spark plugs and carburetor.
Q: What's a Carburetor?
Dave: That's funny, but it's a good question. Most owners never even open their own hoods these days because the onboard computers are everywhere keeping an eye on things for you. We service many cars with carburetors because we cater to car owners who want to maintain their automobile investment for safety, efficiency and handling. They truly love and respect their cars, even if they don't know how to do it themselves.
A Carburetor provides the air for car to breathe.  The fuel that goes directly into the engine needs to have a mix of both fuel and air to run at its most efficient and environmental sound levels. The carburetor does that as well as changes the mix depending upon the idle or running speed of the engine.
You should come to one of summer training classes we host of parents and their new drivers. Automobile Maintenance Boot Camp.  Send us a text to sign up. (630) 254-9440.
Please share pictures of your own classic car, even if it's just a classic to you.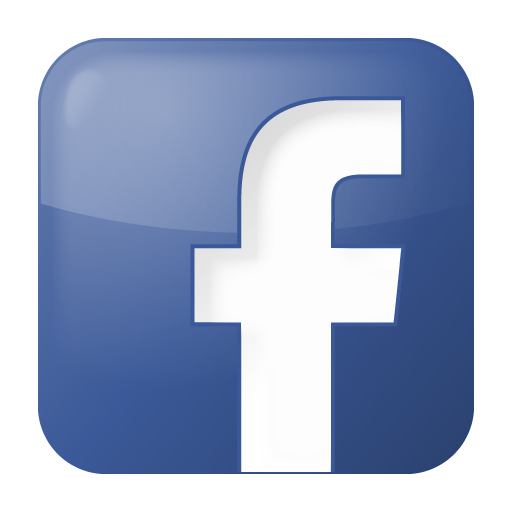 Stevens Automotive Repair, Inc. – Your partner in maintaining your classic car.
Classic Automotive Repair in Geneva, Illinois
Please follow and like us: